Well hello there my fine feathered friends, how are we all surviving school? I'm not. One and half assignments down, only like four left. Good times. I'm thinking of focusing this blog on all the good things that are happening in this world. After all there's two much negativity in this world. Too much. Think happy thoughts! And I want to pursue my passion of design - not fashion - design.
Of course there will be the occasional ramble but you can have the cake and eat it, can you?
The first thing that I would like to show you guys is this beautiful thing! It's an interactive map and it is so pretty and witty and smart. It looks like a doodle from a math grid book or something.
My favourite etsy? ChiffonAerer's teensy wine cork bottle planters for succulents. Sweet. Don't they look wonderful! I just want a few on my window sill or something... bonsai herbs maybe?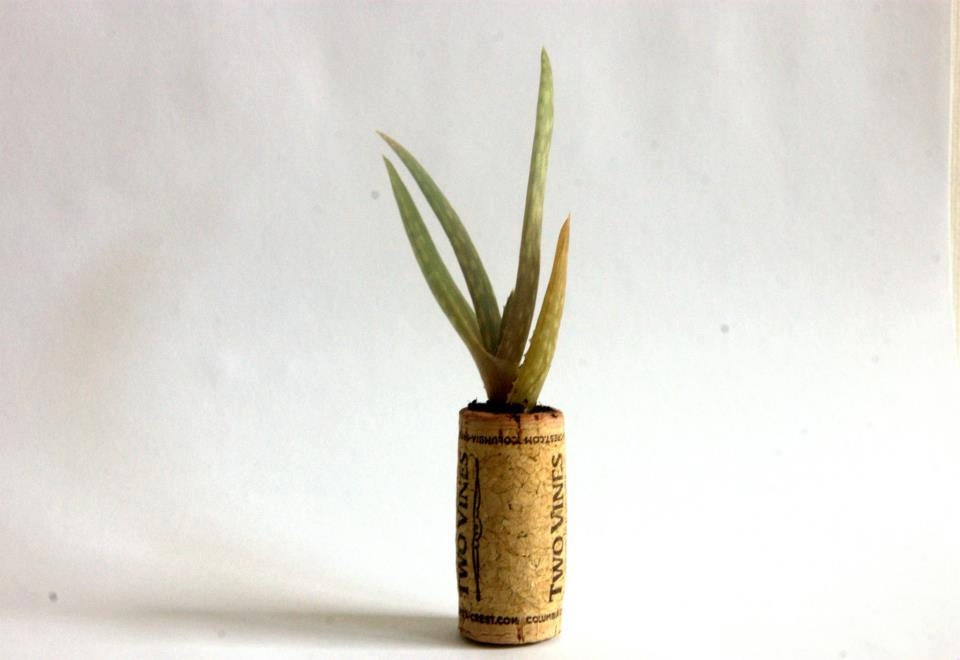 It's only 3 cm high! from
etsy
LC